The spacious clubrooms, with a view to the polo grounds and within the neighing-shot of the horses, have been the players' favourite all along. The cluster of huts with its Rajasthani rural vibe is a cosy lot themselves. Besides everything equine, those seeking to retreat from the chaos and cacophony of cities would appreciate this oasis, conducive to creative work, writing, sabbatical and the new paradigm of work-cation.
Those seeking short or extended breaks, will appreciate the outdoors, fresh air, chirping birds and neighing horses, colourful dawns and dusks, comfortable living spaces and relaxed club life.
Clubrooms
The clubrooms are spacious and tastefully appointed. They overlook the polo ground and the lawn and stables beyond.Conducive for creative work,sabbatical, remote working and wellbeing stay.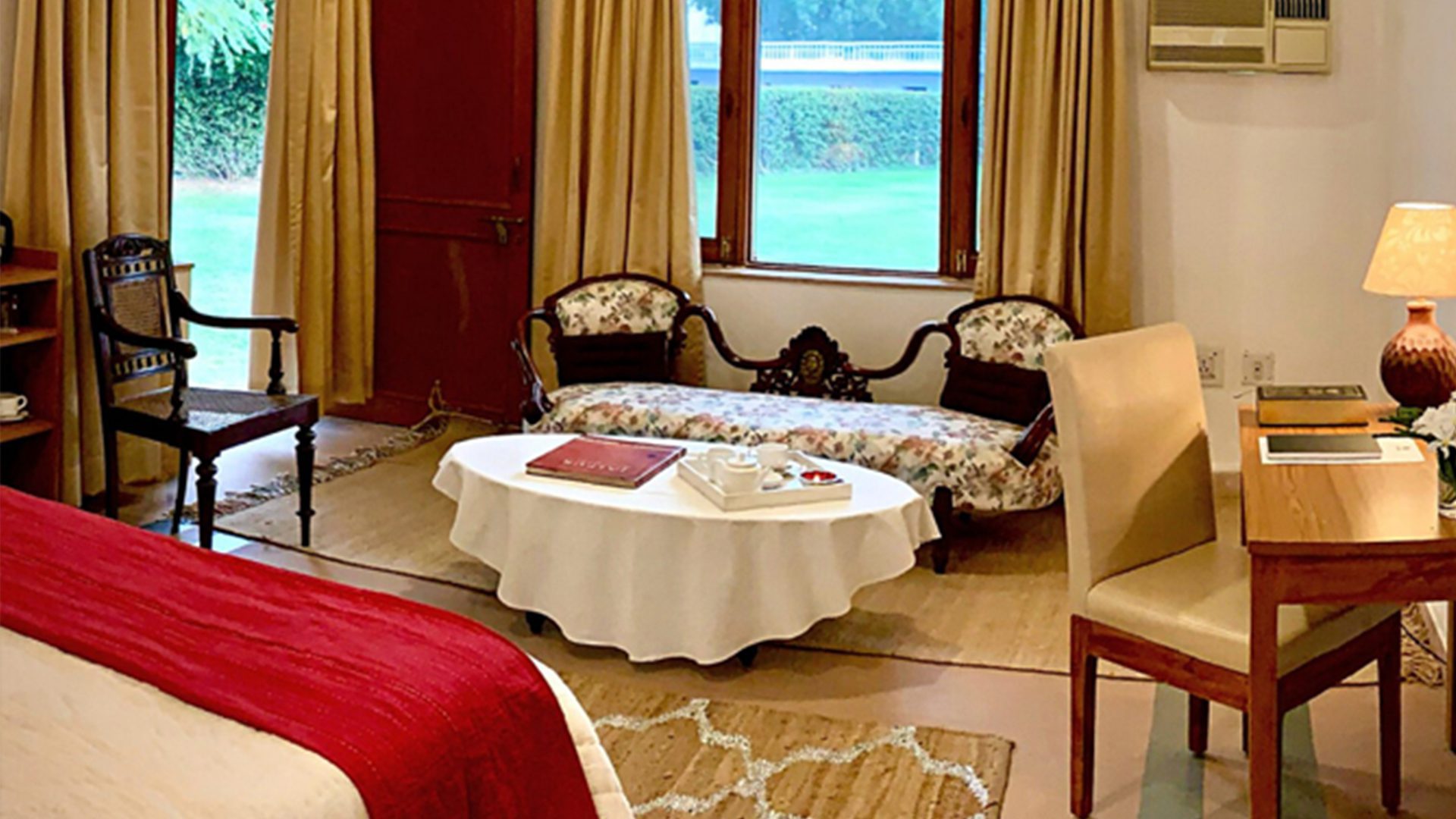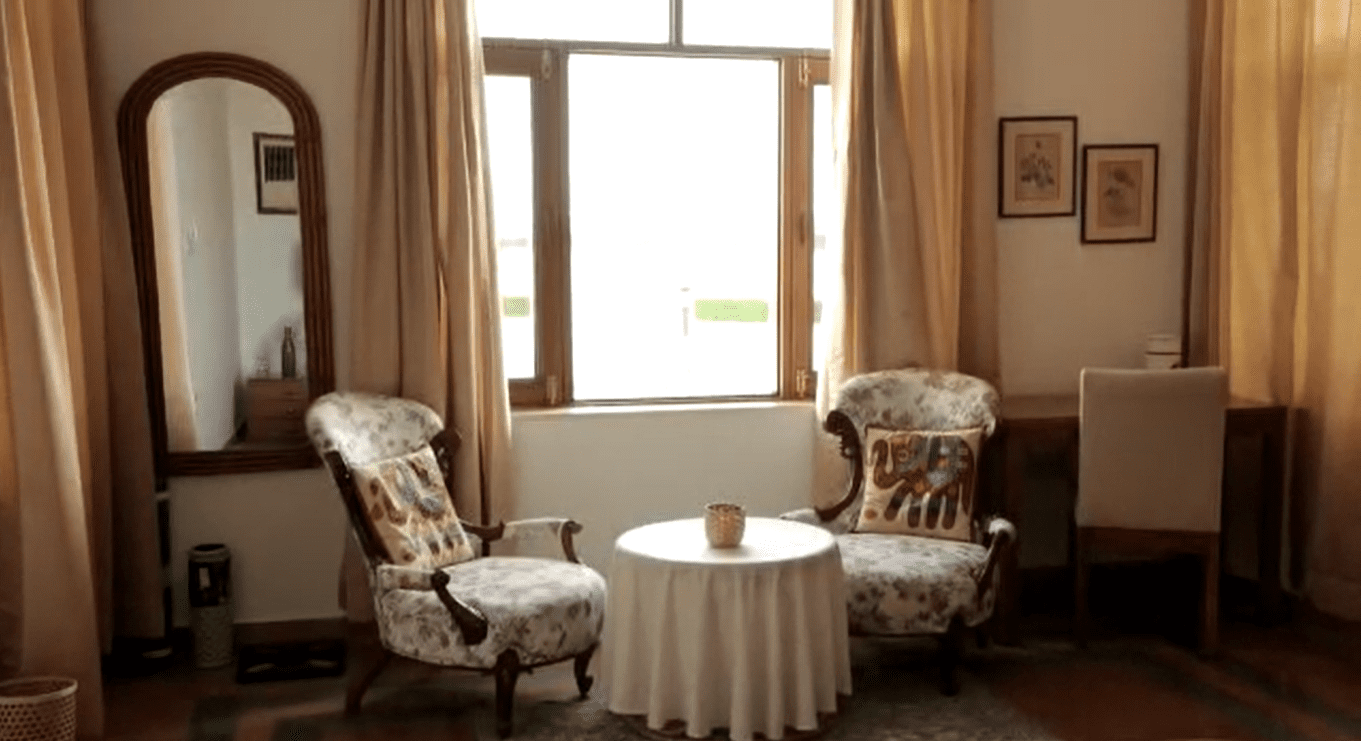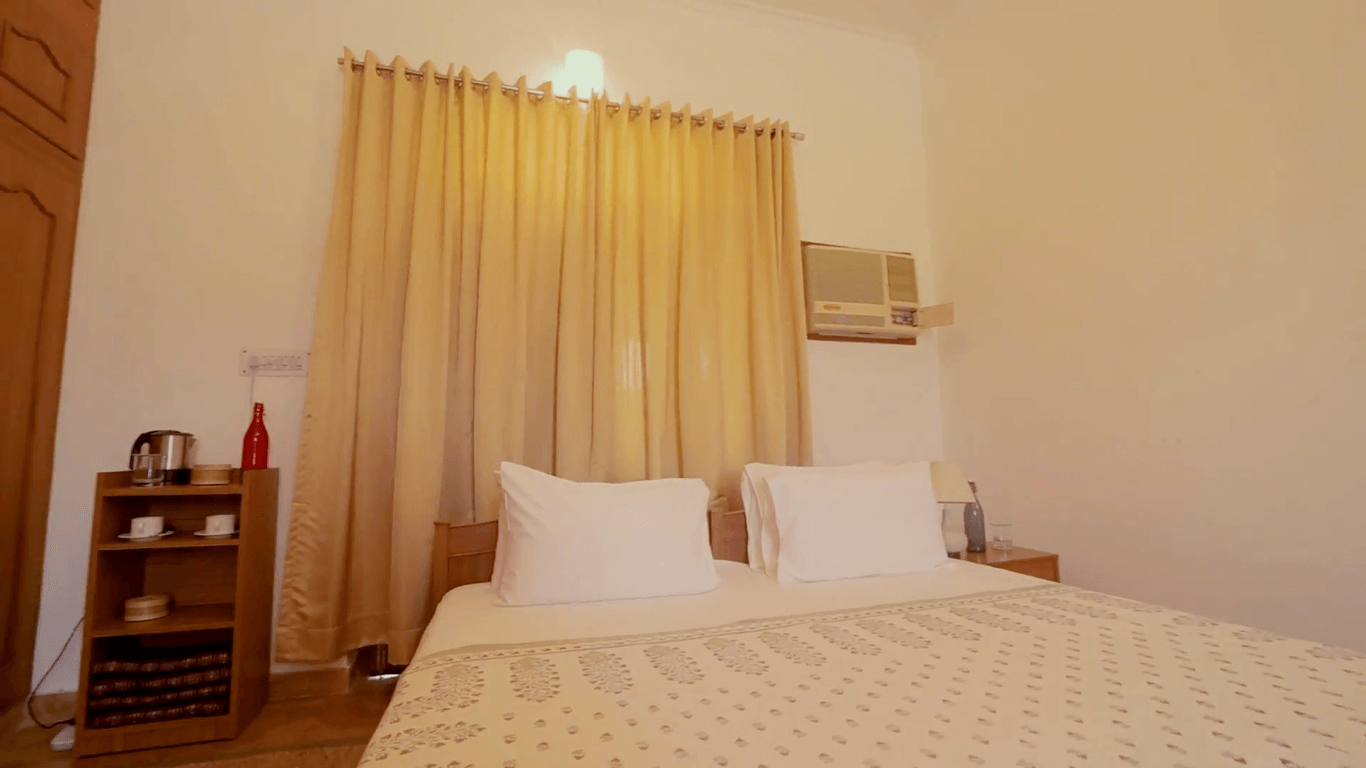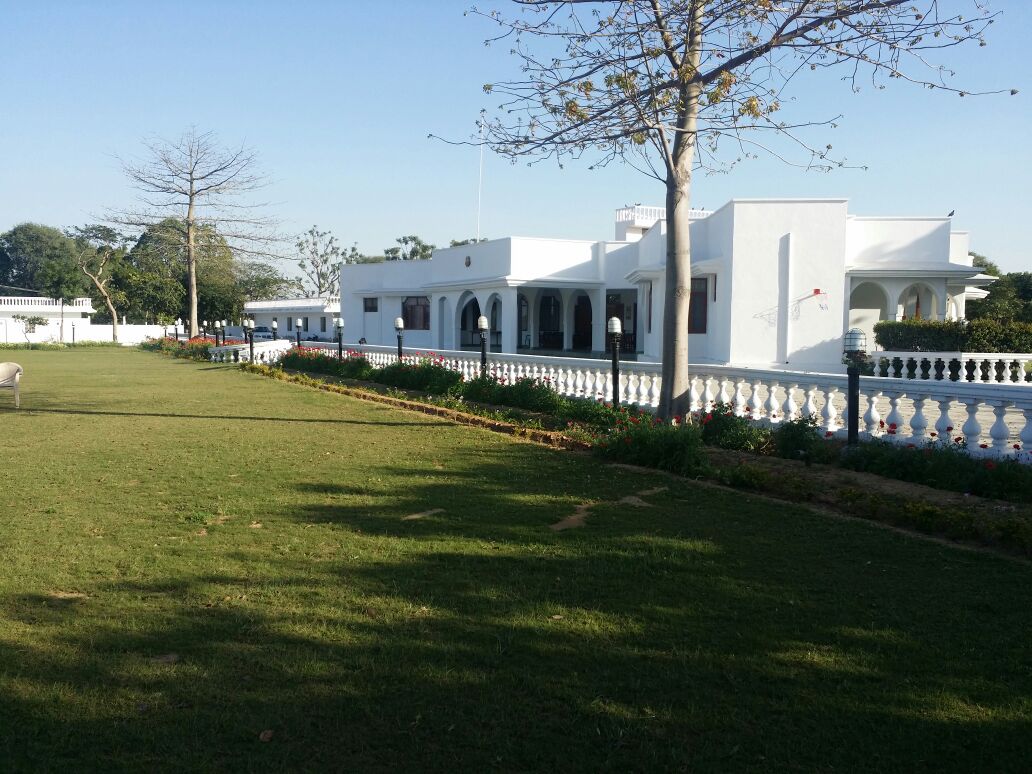 Cluster Of Huts
Though hut style,these are tastefully appointed,comfortable and, of course,with the essential air-conditioning and running hot water.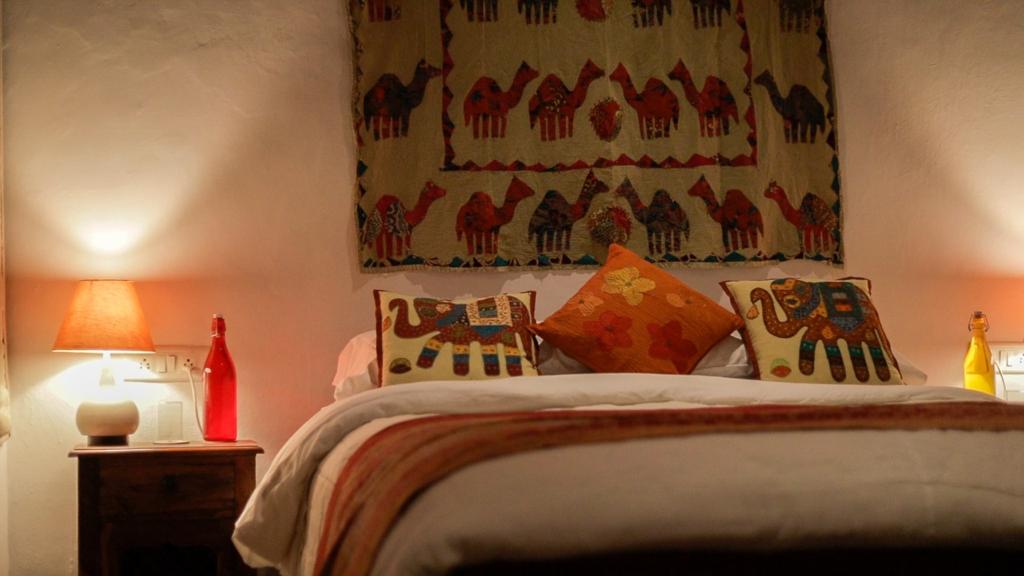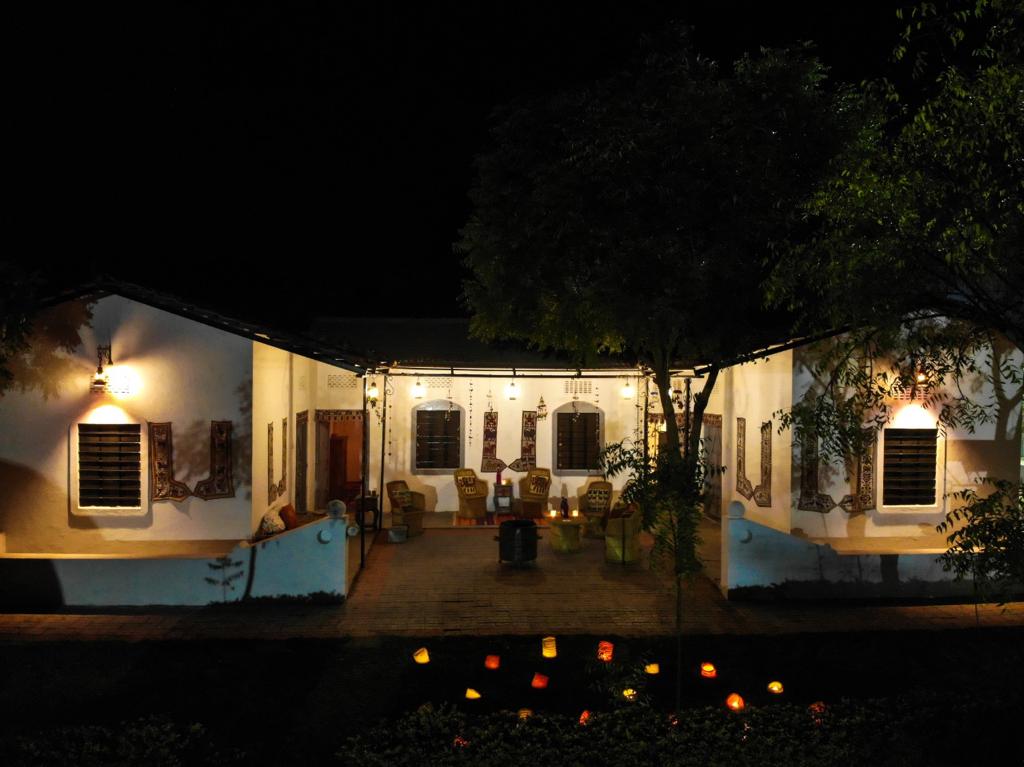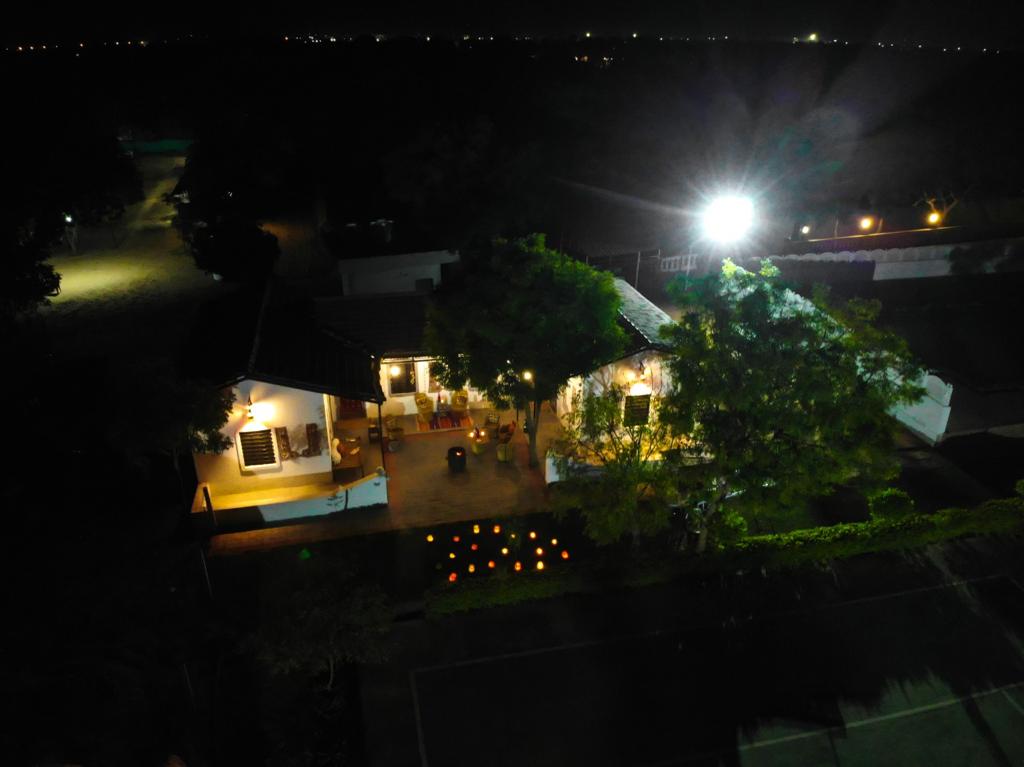 Breakfast & stay
Morning & afternoon tea
Airport transfers
Sightseen can be arranged at additional charges
Wellness stays include one group or one private wellness session per day
Jaipur and its neighbouring towns and villages are a treasure trove of heritage and culture. Curated and guided excursions in Rajasthan are available.